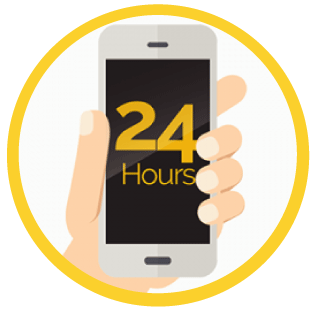 簡單方便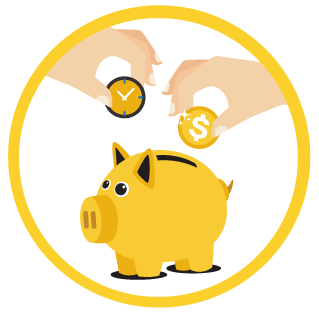 省時&省錢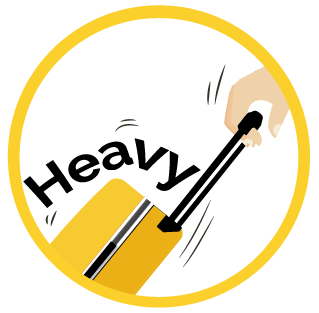 迅速又便利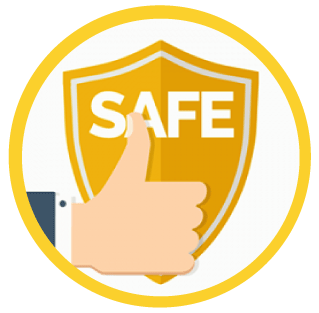 安全保障
從抵達曼谷開始,你可以使用行李寄送和寄存服務,有效管理地行程和時間。





Great solution and service. Pick up on time and bags were waiting for us at destination. We also be updated lively which gave us great confidence.
<span class='p-name'>Keiko</span>
Business Traveler
Everything was perfect. I will be and touch with a more detailed message when I return to Bangkok. Very  satisfied with AIRPORTELs service. Nice people and excellent service, will be using again! Thank you
<span class='p-name'>Shuang</span>
Backpacker
First time using the service and was impressed with the timely pick up from the hotel to the ease of tracking the bags to the alert when bags arrived at Suvarnabhumi airport desk. The service made it possible to make use of extra time to move around the city without worrying about our baggage.
<span class='p-name'>Anna</span>
Expert travel
Quick and simple! I dropped my luggage off at AIRPORTELs desk right after going through customs, and it was kept at my hotel well before the expected time. Made my first day in Bangkok worry-free and more enjoyable, not to mention travel in the city much more efficient
<span class='p-name'>Linda</span>
Leisure Traveler